Freightdata
is a great success story for users in the Middle East and is the most widely used product there. Freightdata provides this familiar feel in
32
countries in
five languages:
that#39;s why all customers feel at home with
Freightdata 2000
.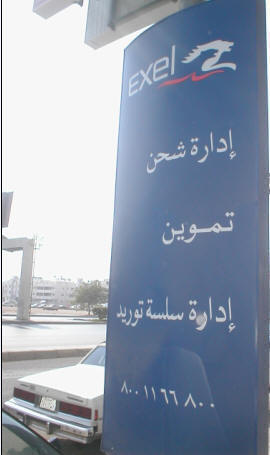 <![if !vml]>

<![endif]>
Exel/DHL Logistics has purchased Freightdata 2006 for the control of their cargo in the Middle East. The sites include Jeddah, Damman, Riyadh & Dubai.
Exel's confidence in Freightdata 2006 to meet their needs in logistics and International Road, Sea & Air Freight, was boosted by the number of Customers Freightdata now has operating in the Middle East.
Exel chose Freightdata 2000 after visiting
ARAMEX
who use the software in 52 countries. Exel Logistics chose Freightdata not only for its quick and easy installation but for its
incredible value for money.
Go to the
Freightdata website
to learn more about Freightdata 2000 and the incredible price deals available on our product.
Freightdata's special understanding of the customers needs and its willingness to assist and support customers in this region provides confidence to prospective customers that Freightdata is a highly professional product with true international vision. Freightdata always operates with customers that need dynamic control of their cargo with support at every level, providing professional database options in MS SQL Server and Oracle, using the latest MS Windows technology.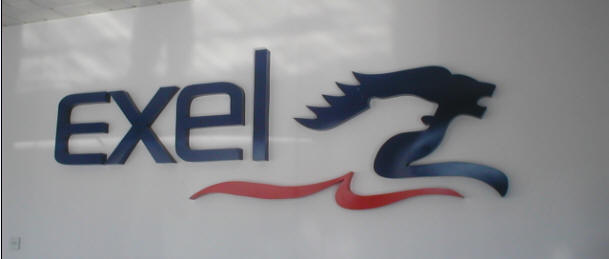 Fast, Easy and Reliable
Operational staff find Freightdata 2006 easy to use and were able to use the product the same day of installation. It#39;s connectivity with the whole Microsoft environment makes Freightdata an extension of their working environment.
Freightdata#39;s excellent on-line help and tutorials, guides customers through the learning curve making life easier for staff and management alike. No wonder Freightdata is relied on by customers throughout the Middle East in Kuwait, Saudi Arabia & Jordon.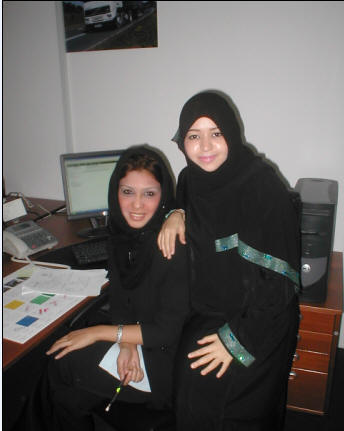 Exel#39;s operational staff find Freightdata 2006 easy to use.